One More Week!
Jun 25, 2021
ONE MORE WEEK TO SEE...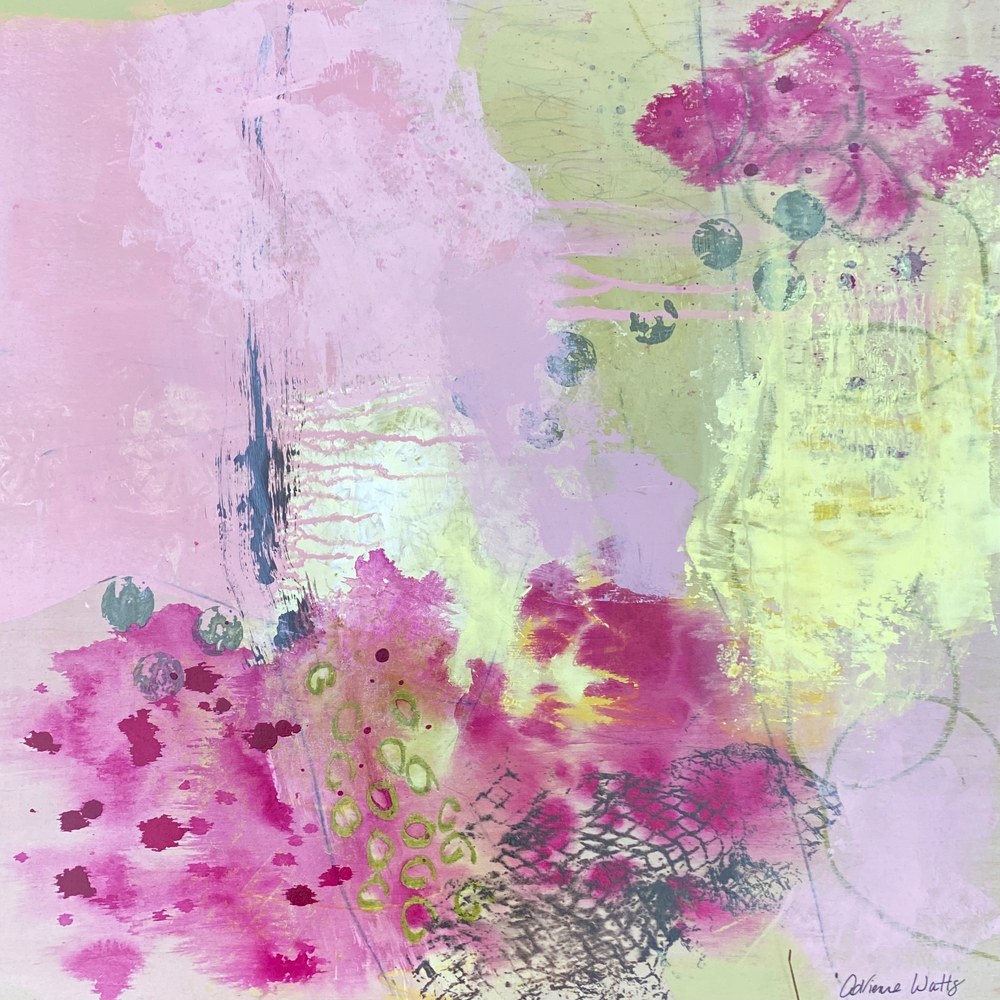 Adrienne Watts
Large Abstracts
June 5 - July 1, 2021

Leland Cultural Arts Center

1212 Magnolia Village Way
Leland, North Carolina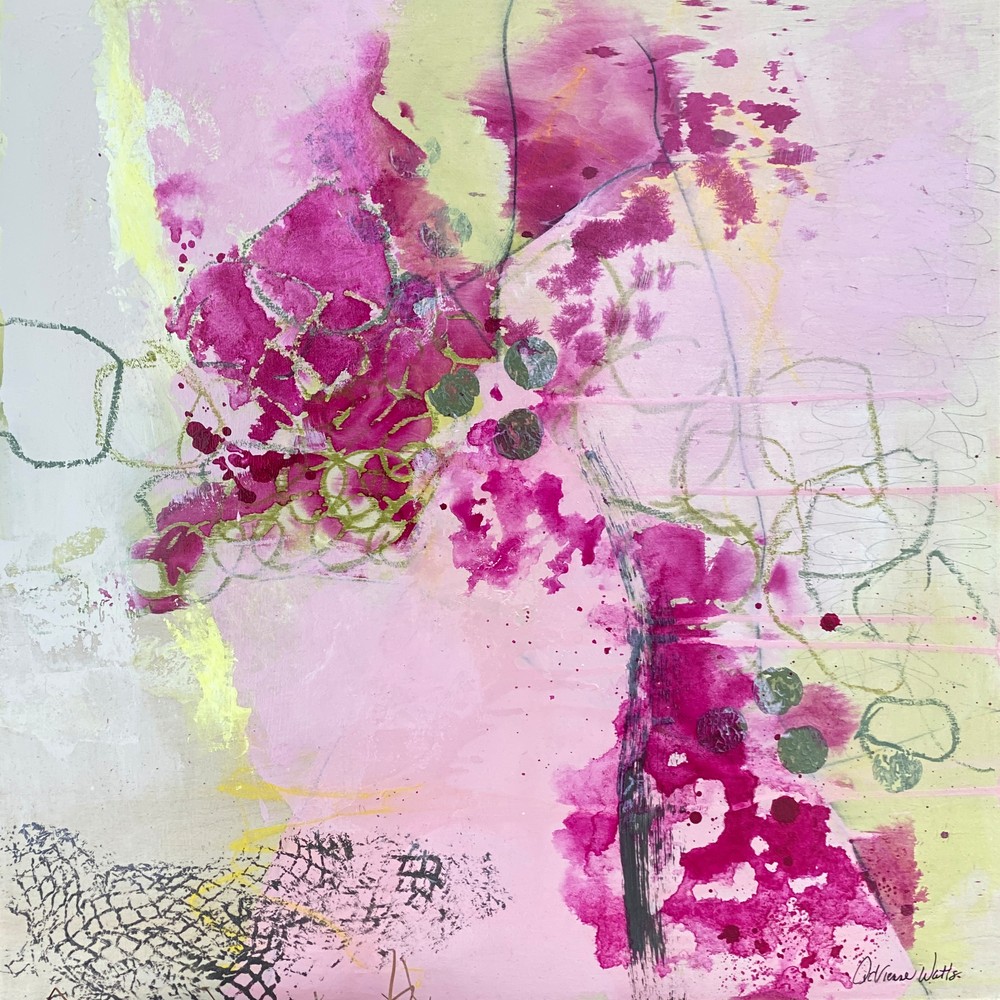 First off... It's Fourth Friday in Wilmington! So, Yay!! That means most of the galleries are open with new exhibits this evening... Time to get out, see some people and some great art!

And... There's only one more week left to see my Large Abstract exhibit at Leland Cultural Arts Center.

This exhibit is what I've been working on since November. The short story: A scary leap into a workshop full of professional artists... building a home studio... the idea to challenge myself... applying for a solo exhibit... and a grant... Lots of new things!

It's been quite a journey! But now, it's ready to be seen and I hope you can go! All the paintings are for sale, but I - like most artists - mostly want to share the work with others; to have it be seen and appreciated. Especially true when the project is this long in the making. All the large paintings were made for this exhibit and I'm really excited to see what you think.

Read more about the details of how this came to be on my BLOG post. Please let me know if you get there and about your experience... Happy Summer!